"After age twenty-five, you're not a victim anymore — you're a volunteer."
― Chip Kidd, The Cheese Monkey
Being in 20's I learnt few things and God! I learnt them the hard way. Last couple of years have been nothing but crazy and most of the things I learnt have come from making awful mistakes. (Trust me you are gonna make a lot of them!)
These are the most impressionable, malleable and formative stage of you in both professional and personal front.
These are some of the mistake that we 20 something need to stop making RIGHT AWAY!
Stop comparing yourself with your friends/peers
Have a role model, have an inspiration but don't frequently compare yourself or your life to others around you.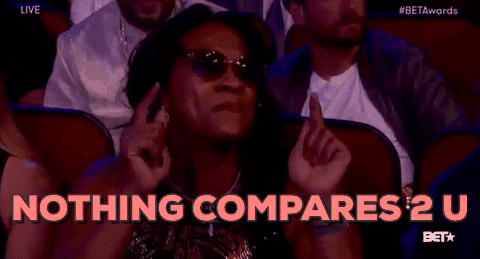 P.S. You are amazing just the way you are
Practice is never overrated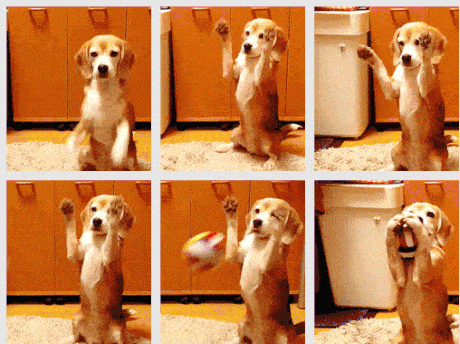 If you want to be best at something. Have patience. Practice, practice & practice there's no substitute to hard work.
Save 25% of what you make
It's a good thing to indulge yourself once in awhile but make a habit of saving. Your material needs shouldn't sabotage your financial stability.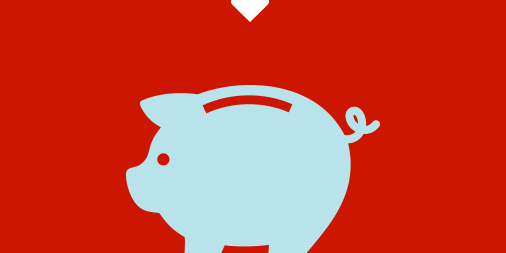 P.S. Don't be penny wise and pound-foolish!
Take Responsibility of Your Actions
You are going to have some great days with tons of appreciation coming your way and then there will be days when you will F-up! Take responsibility. Don't justify when you are wrong, embrace & learn.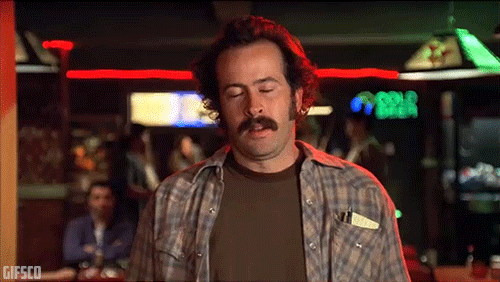 Not Everything Should be Priority #1
So we have family, relationships, friends, career, pets etc etc… Overwhelming right! Stop and invest sometime to prioritize, trust me it will make things less crazy.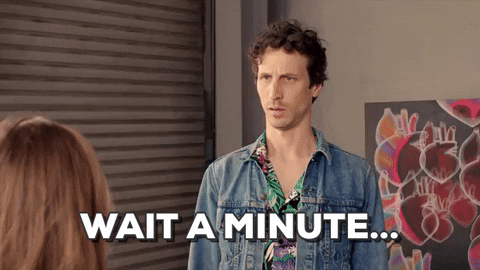 Hope that was helpful in some way 🙂
All you beautiful people out there do share your stories or ideas or learnings in the comment section below. It might be of help for others!